Real Estate for All: Invest Smarter, Build Together. Crowdfunding Made Easy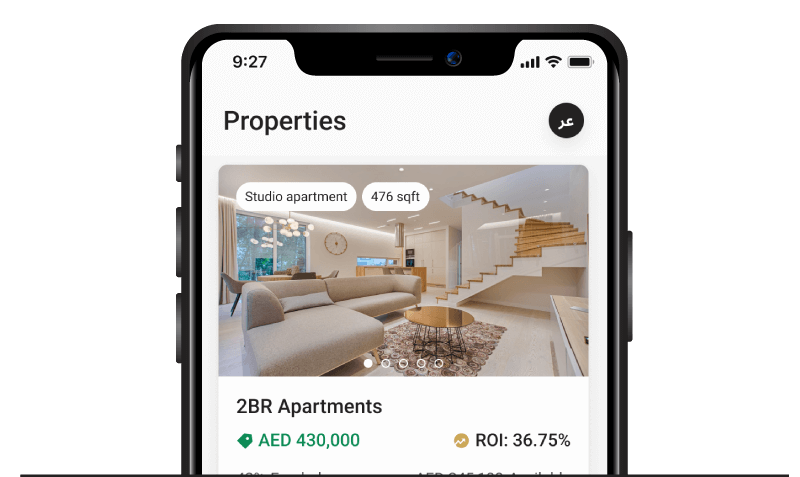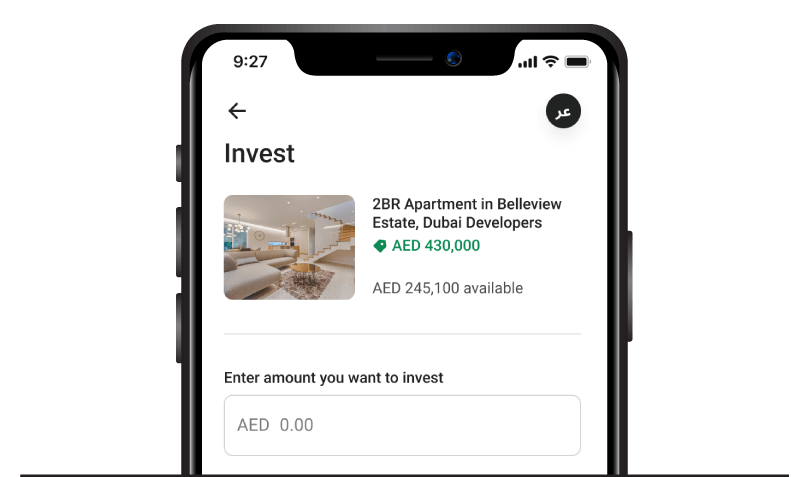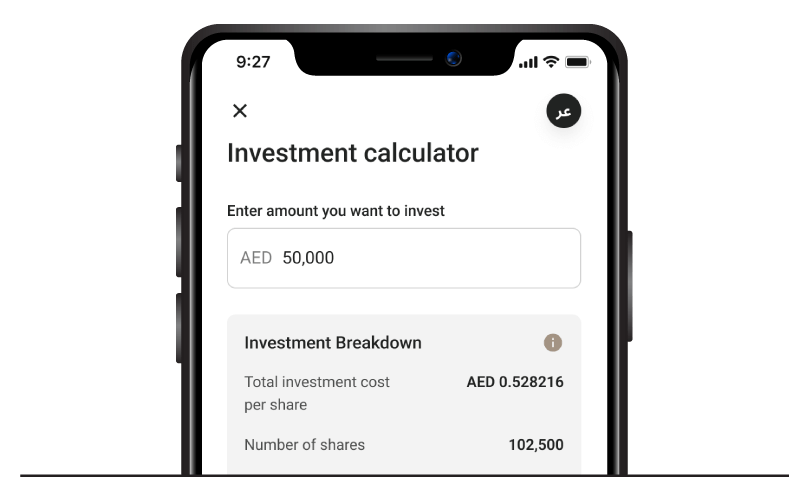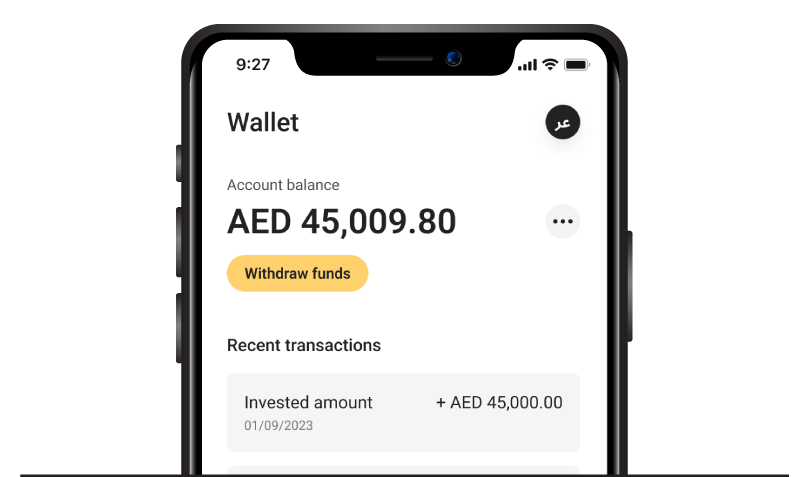 Baytukum is a crowdfunding platform that enables individuals of all ages and income brackets towards financial prosperity by making micro-investments in real estate.
We are here for you, to empower you to make informed investment decisions leading to financial prosperity and to support you on your journey towards financial independence.
Baytukum will handle and facilitate your property purchase, management, and sale processes first-hand.
With Baytukum, your money works for you so you can live your life the right way.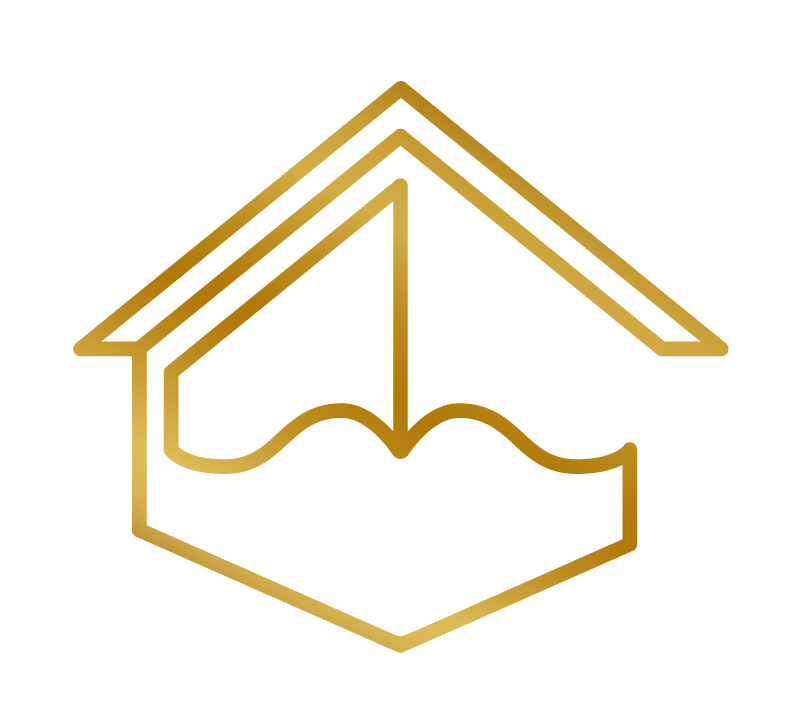 Latifa Bin Haider
Our founder, Latifa Bin Haider, is the inspirational social entrepreneur behind Baytukum. She set out on a journey of personal growth after heeding her grandmother's advice about saving cash to purchase gold, land, and properties.
Baytukum
Baytukum is the result of inspiring conversations with many people who were interested in creating a space for themselves to thrive financially and secure their future. From there, Latifa decided to create Baytukum as an opportunity for them.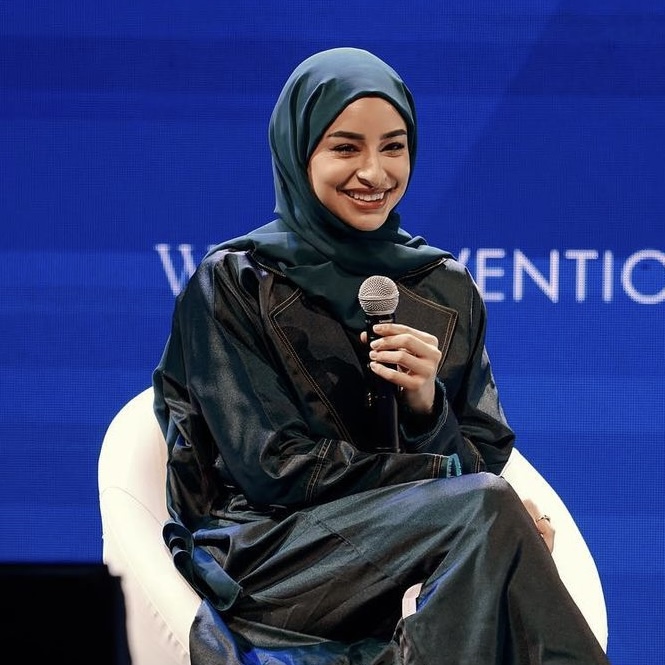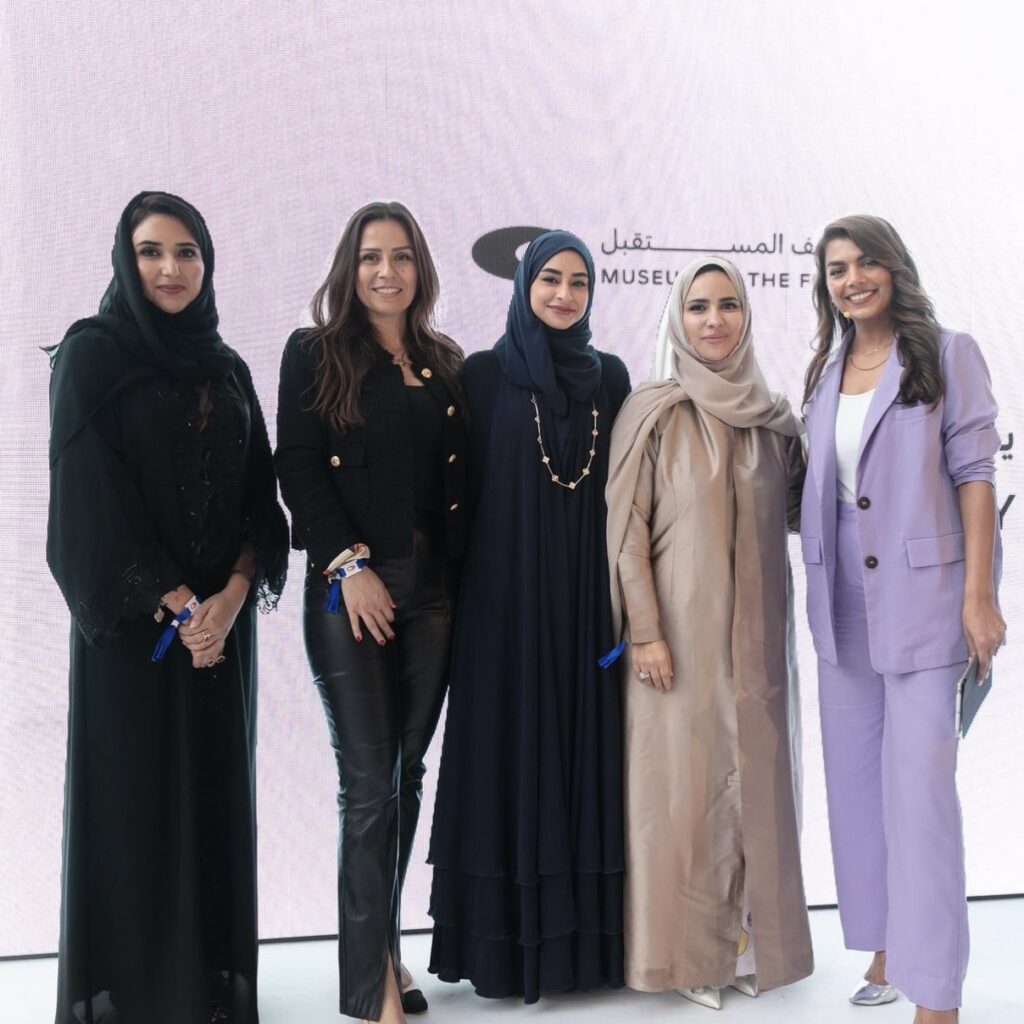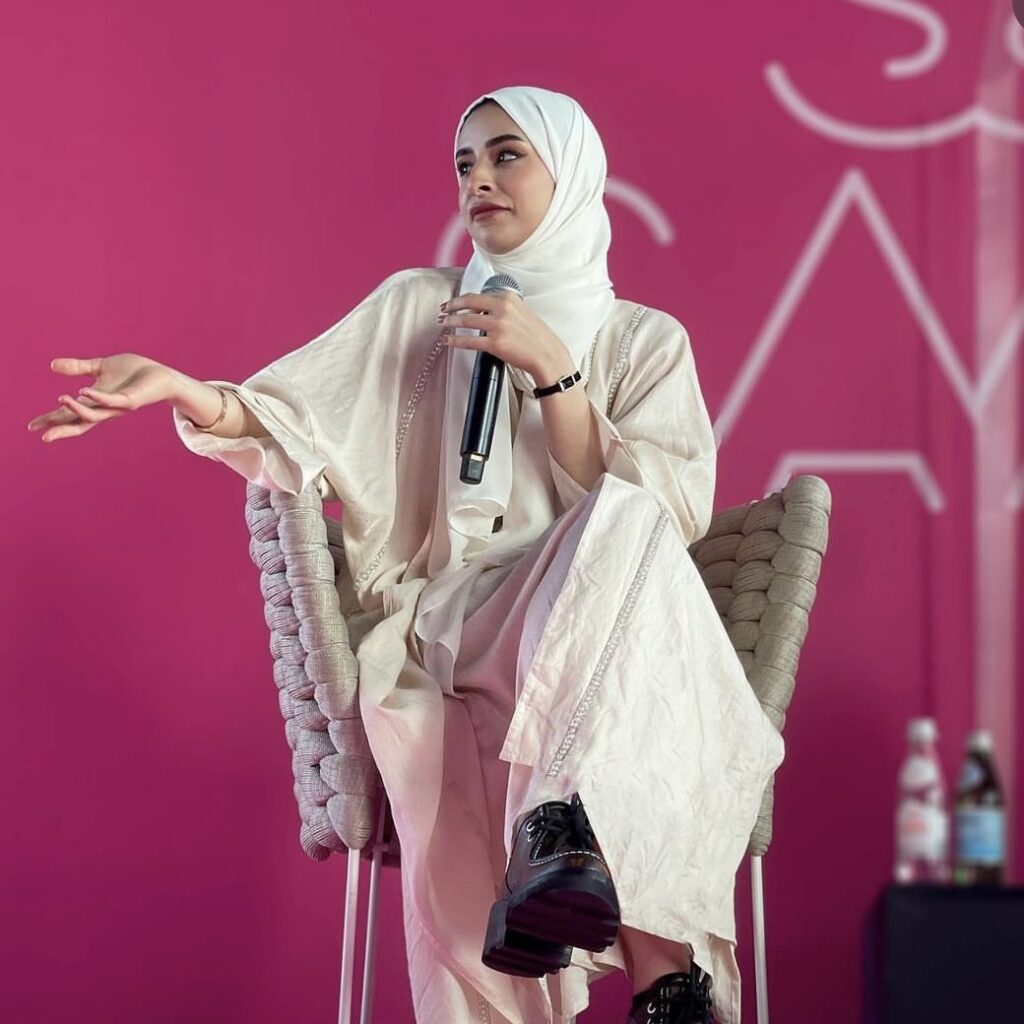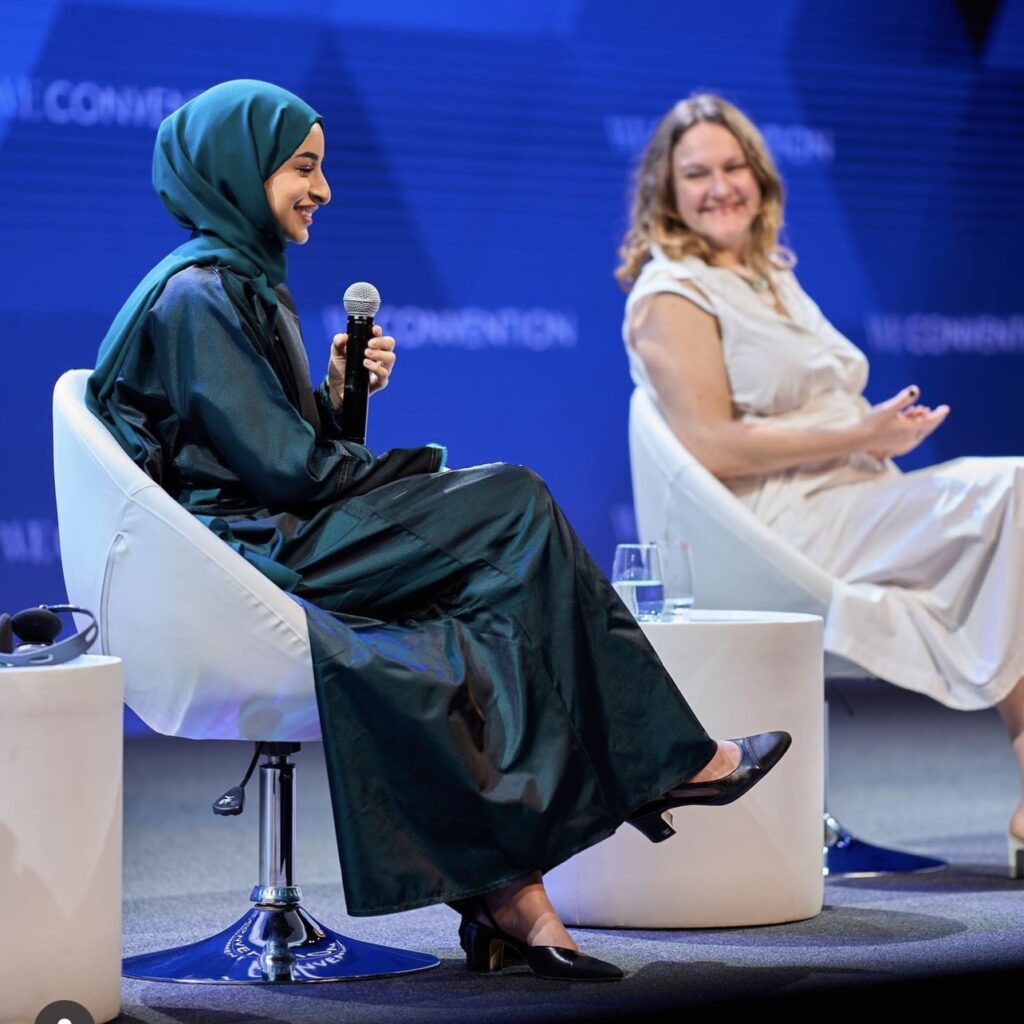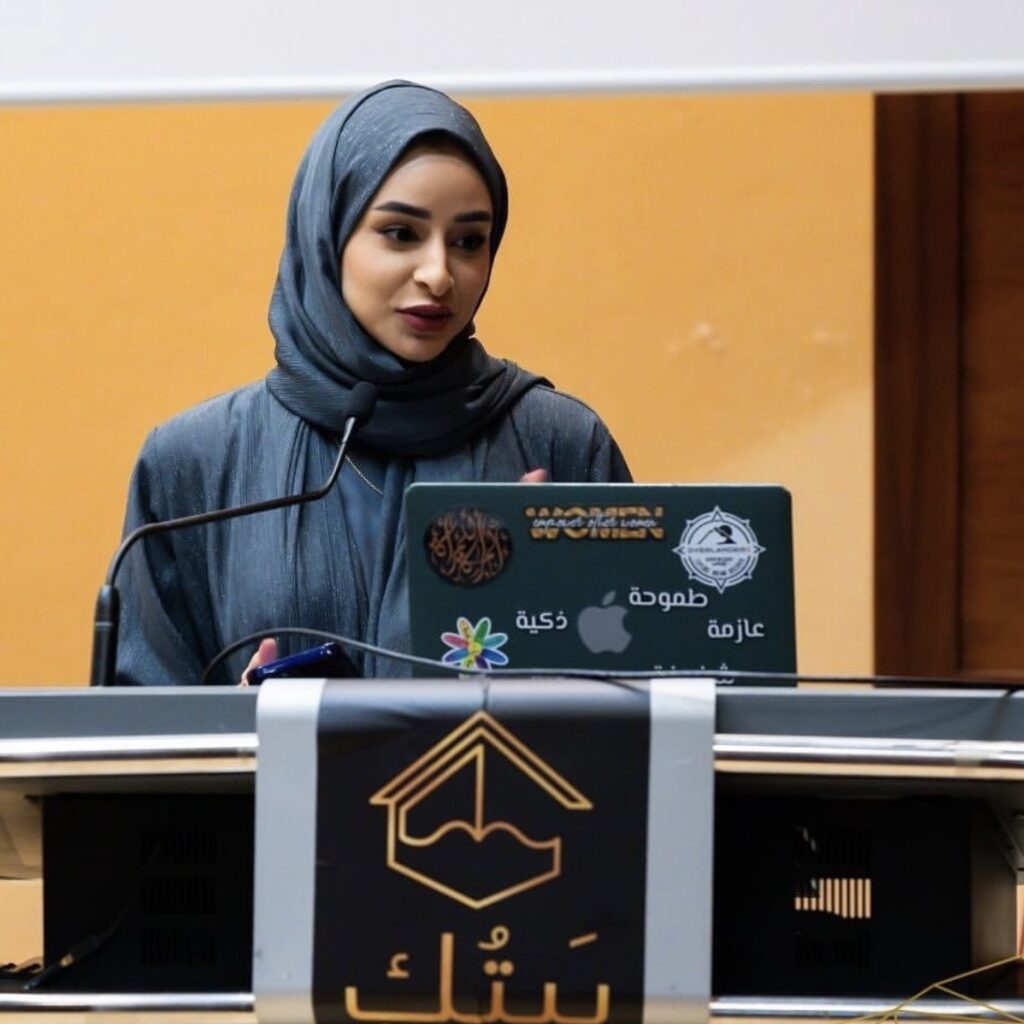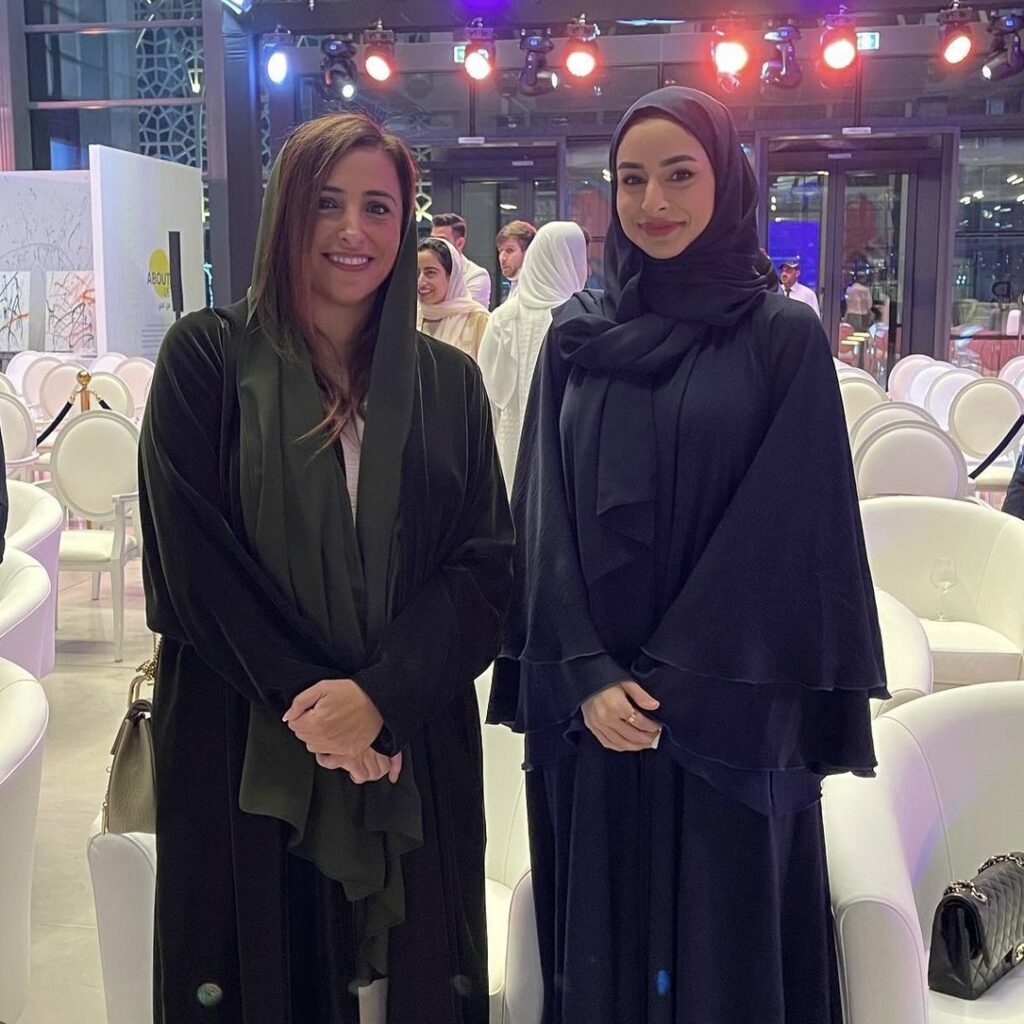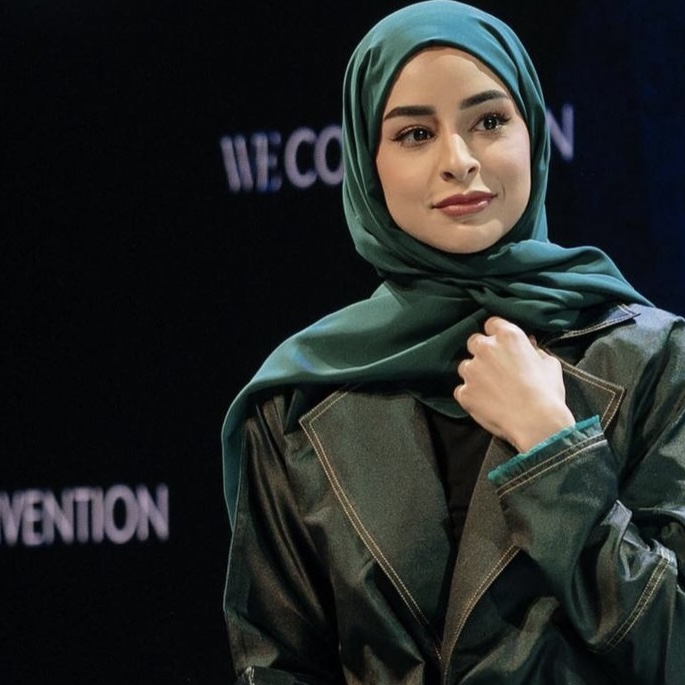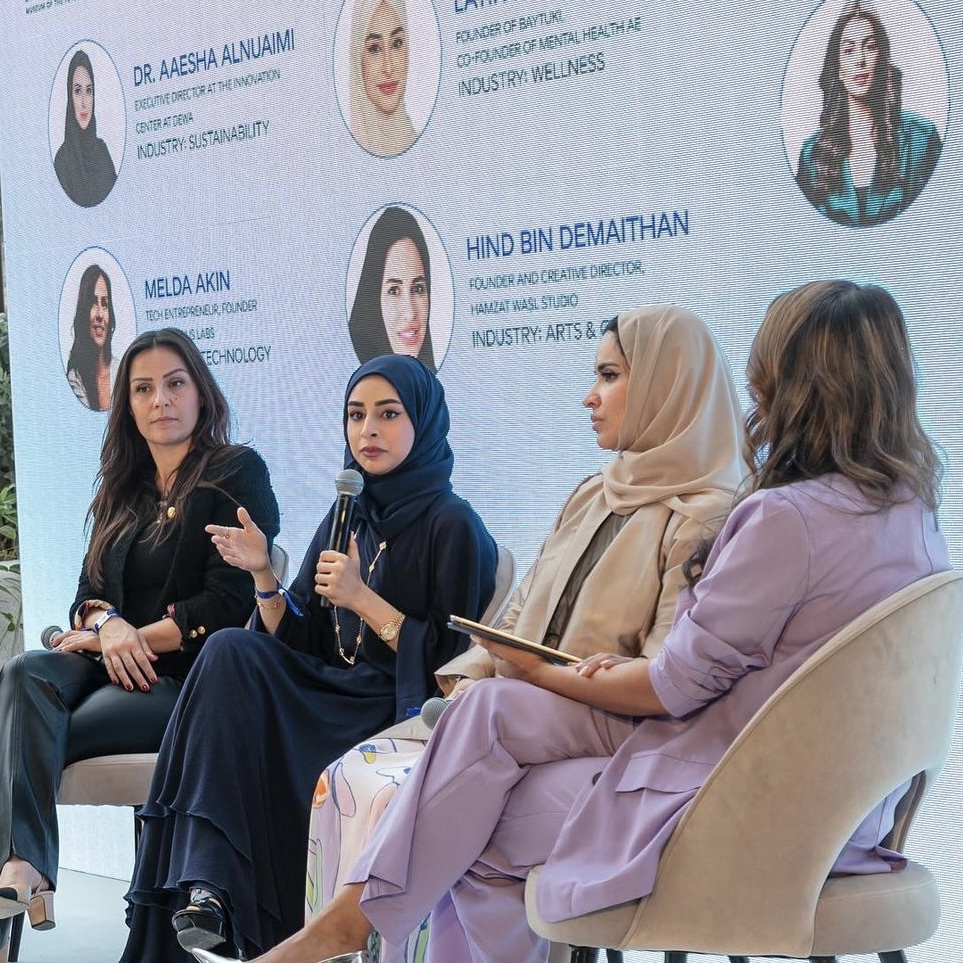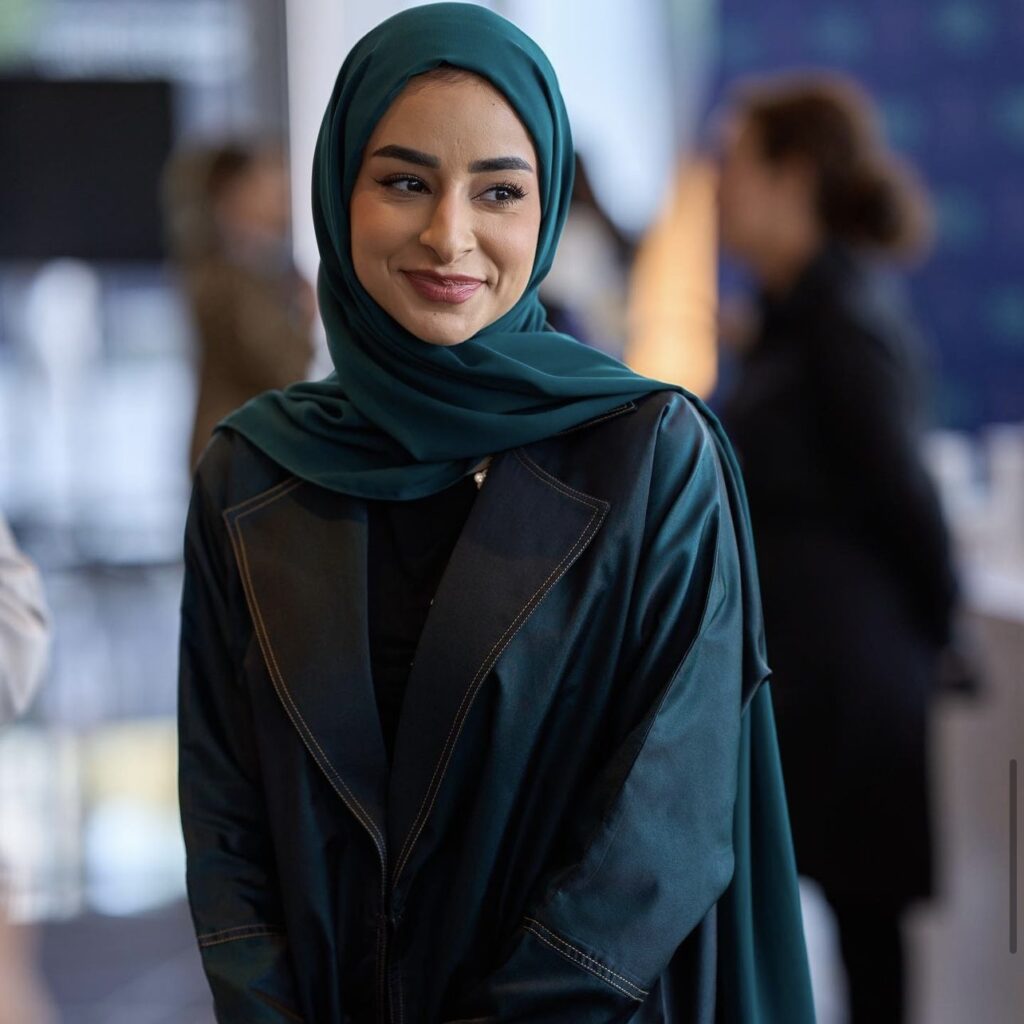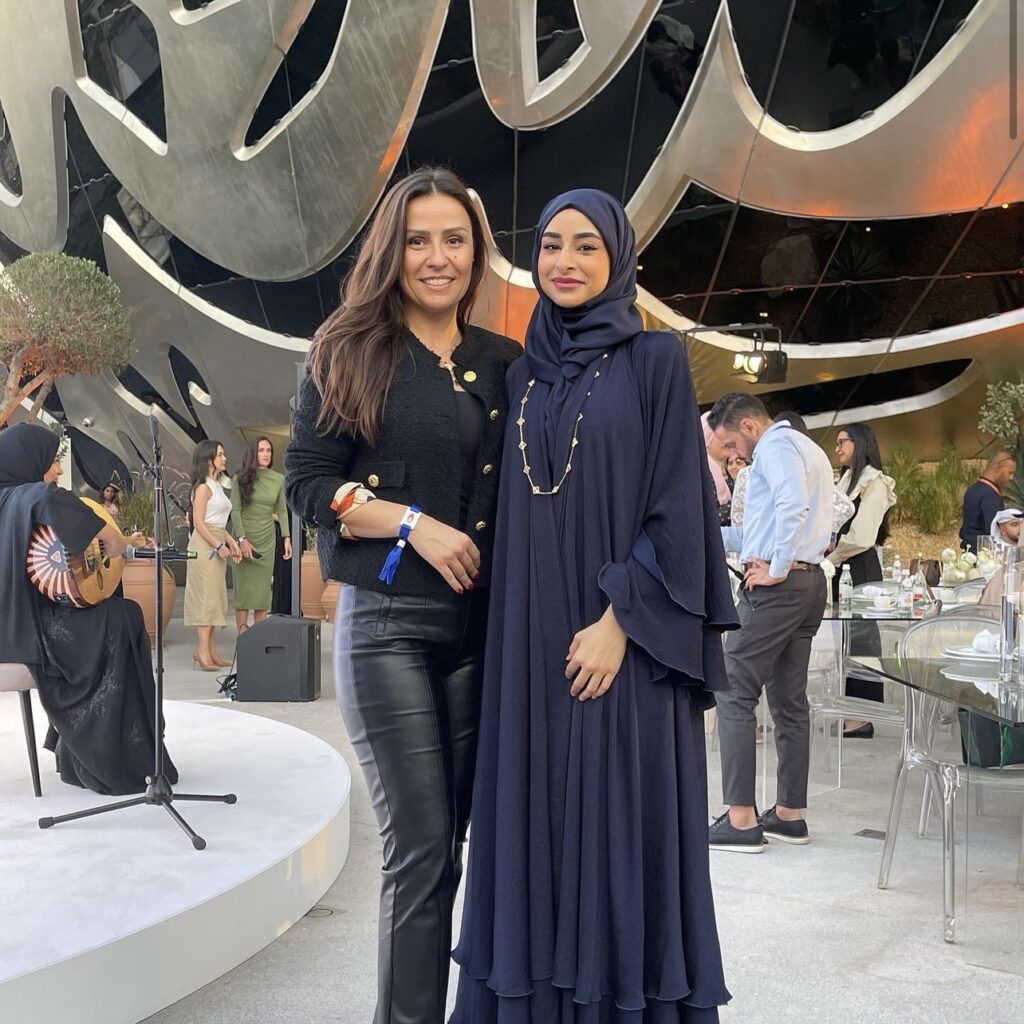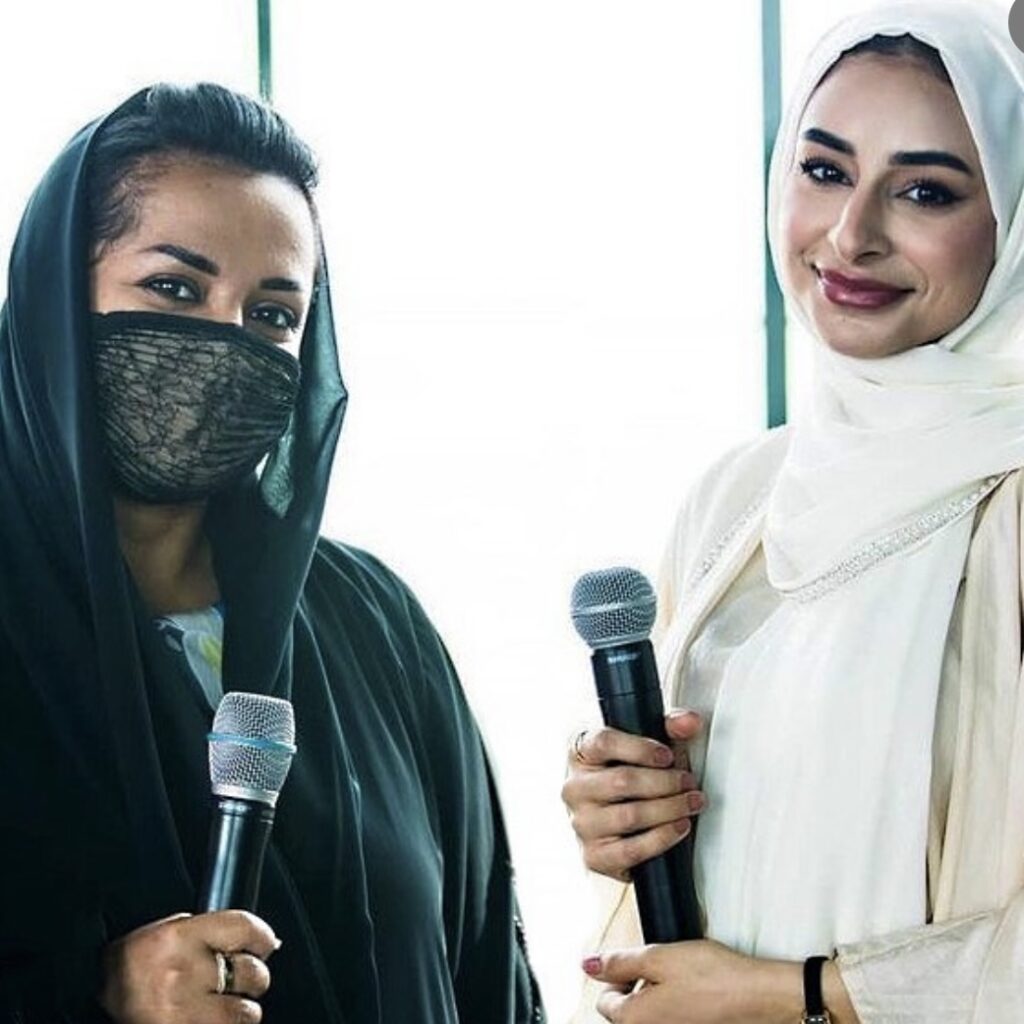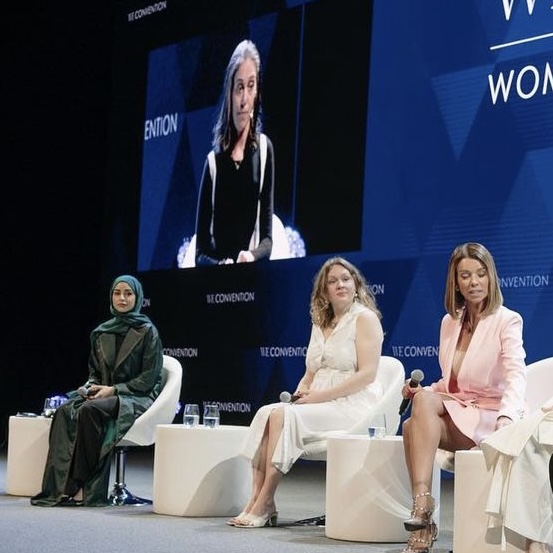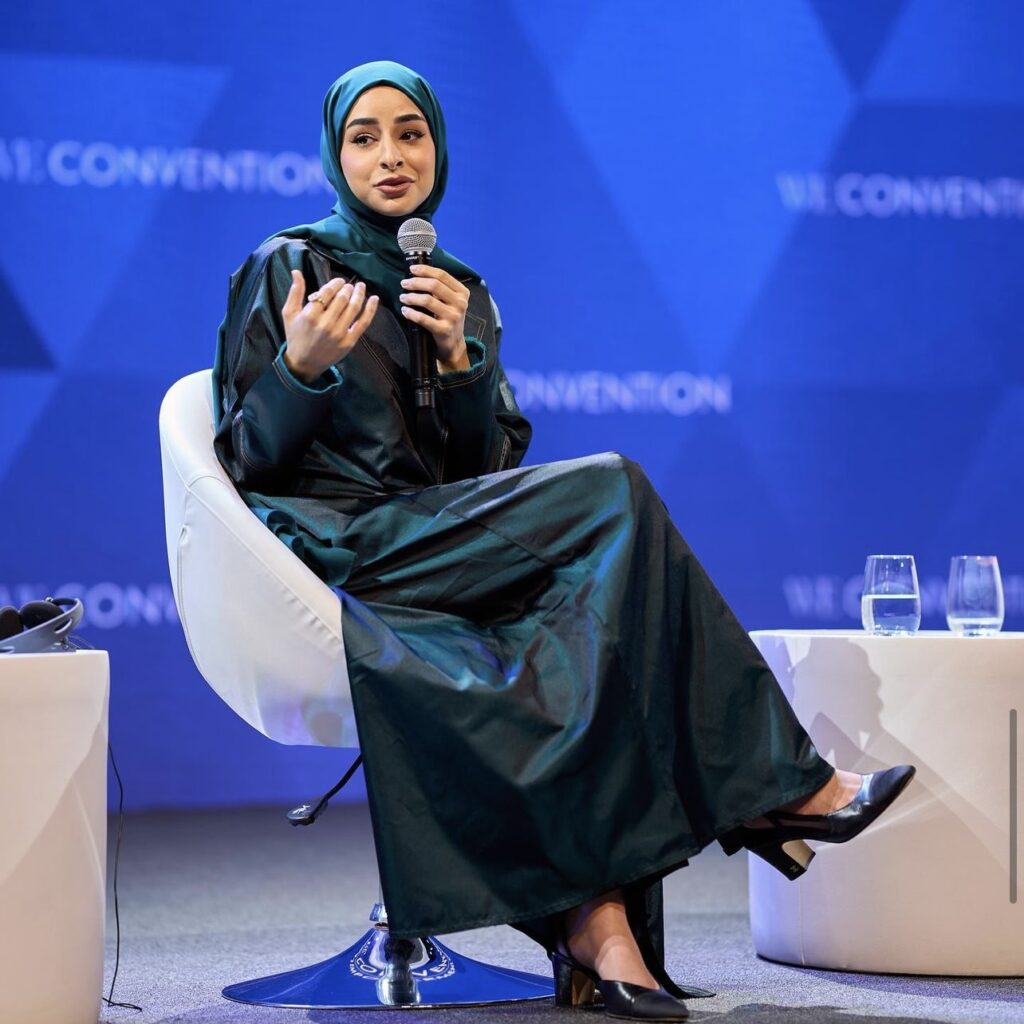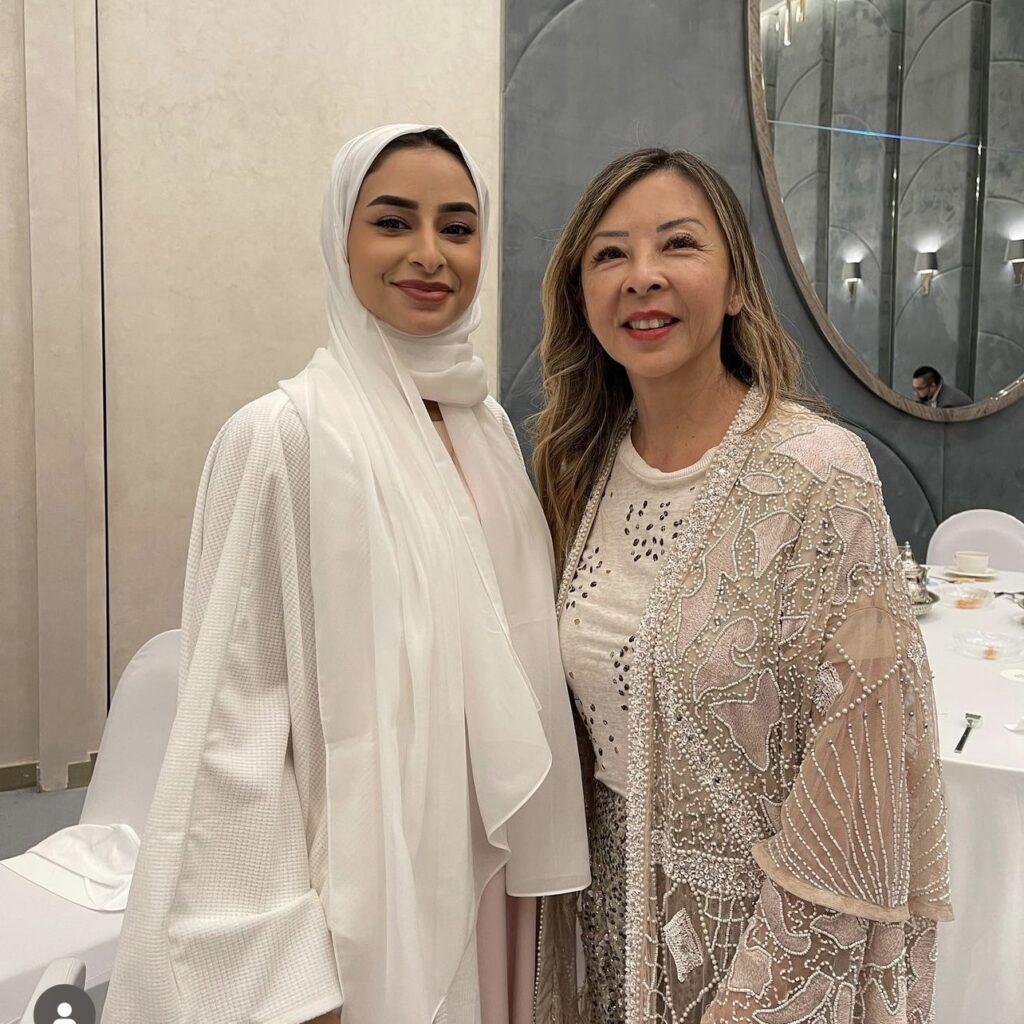 Where are we licensed and regulated?
Frequently Asked Questions (FAQ)
Visit our FAQ Page to get answers to any question you may have.
How can I qualify to invest with Baytukum?

Is there a maximum and minimum investment amount?

What are the risks associated with investments?

What's the difference between Baytukum and brokerage?
Is crowdfunding at Baytukum a regulated activity?
Who will manage the investment on my behalf?
How do you choose a property to be listed?
etc…
Return on Investment (ROI) Calculator
Return on investment measures how much money, or profit, is made on investment as a percentage of the cost of that investment. It shows how effectively and efficiently cash investments are being used to generate profits. Knowing ROI allows investors to assess whether putting money into a particular investment is a wise choice or not.
To calculate the percentage ROI for a cash purchase, take the net profit or net gain on the investment and divide it by the original cost.

An annualized rate of return is calculated as the equivalent annual return an investor receives over a given period.