Baytukum is a platform that EMPOWERS, EDUCATES, and ENABLES individuals of all ages and income brackets towards financial prosperity through micro-investments in Real Estate.
Start your investment journey today with Baytukum!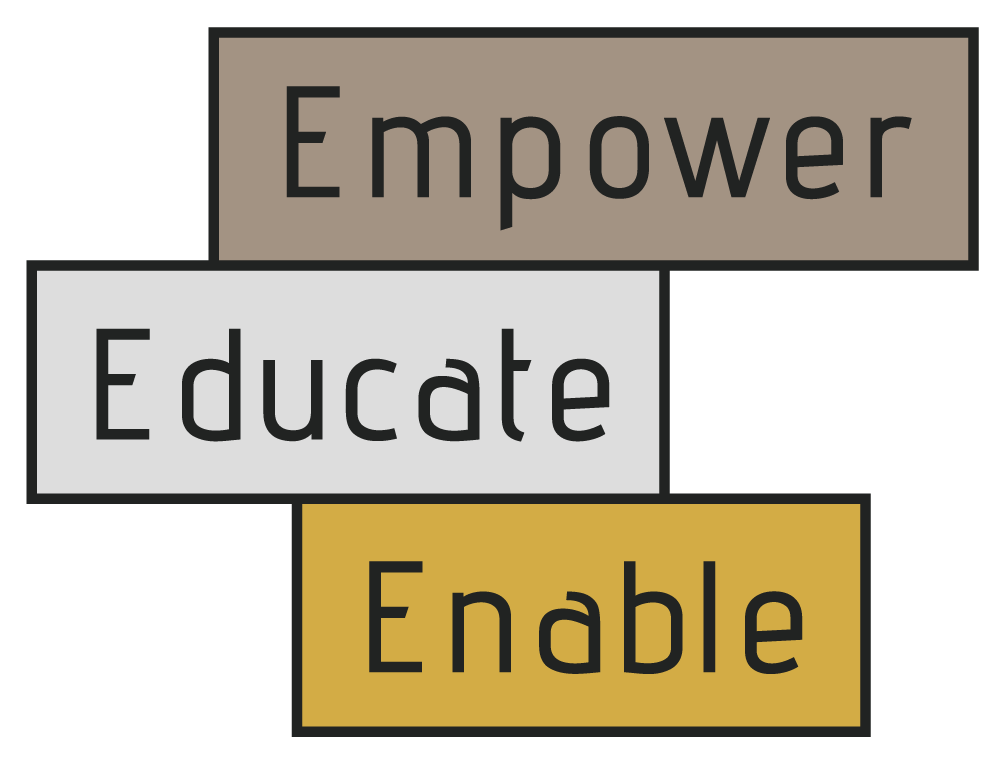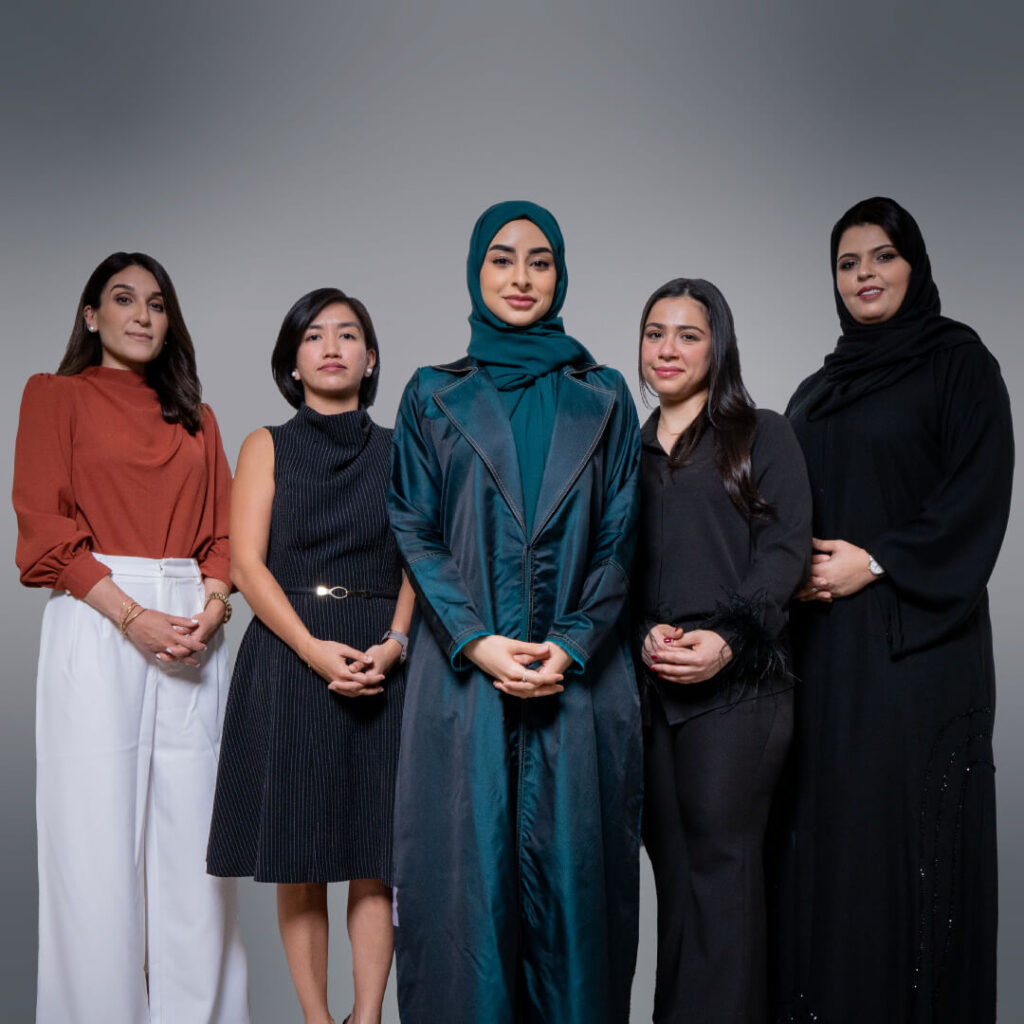 The Baytukum team exists to help you familiarize yourself with the world of real estate, help you make informed decisions, and facilitate your experience so that you're able to manage your investments and the decisions you take.
Our board of advisors is made of real estate and business experts who offer valuable knowledge and advice to help Baytukum grow. Their advice and support allow our clients to have the best opportunities possible to secure their future.
Baytukum has been featured in several established media and news outlets such as Al Bayan, Global Leaders Today, Dubai TV, Sharjah TV, Arabian Gulf Business, Dubai Eye Radio, Emirates News Agency, Dubai Chamber, Khaleej Times, and Entrepreneur Middle East.